TecAlliance labels NTN as « certified data supplier »
- Annecy - Automotive Aftermarket - Markets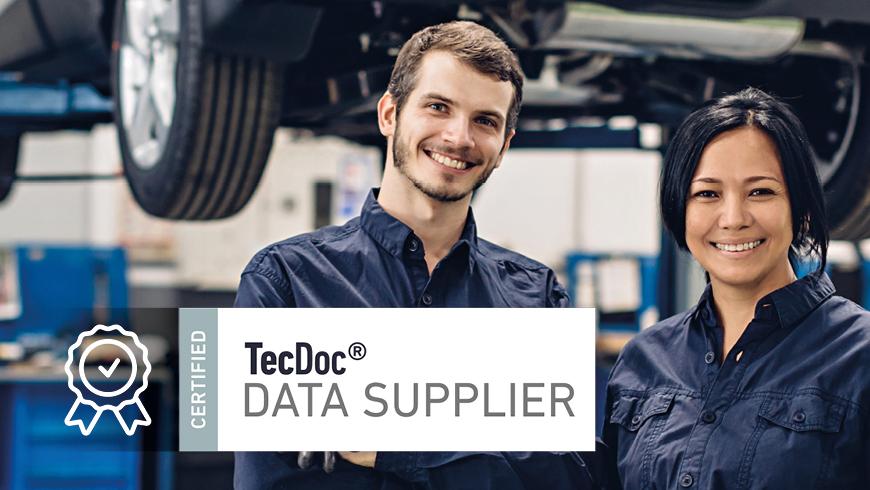 NTN Europe renowned for the quality of its products and has recently been awarded TecAlliance certification in recognition of its data management. TecAlliance are one of Europe's leading suppliers of data, services and communications used by all of the leading independent automotive aftermarket parts and repair sectors.
NTN takes a lot of time and care to guarantee the accuracy and precision of its data, this accurate date allows NTN to supply certified high-quality data to its customers.
For more than 20 years, TecDoc has been a worldwide reference for vehicle replacement parts available on the automotive aftermarket. Always aiming to provide the best solution, the platform raised its standards again in 2021 by setting new rules governing the data quality it uses. This mainly involves further standardization so that customers can find what they require in the online catalog quicker and easier than ever before.
This has been achieved by adding vehicle links for the Truck ranges' and providing precise data which helps identify OEM equivalents, NTN is able to supply up to date product information which allows it to work with the new TecDoc's specifications. NTN Europe has carried out a large amount of work to be able to achieve TecAlliance's data maintenance quality certification, this hard work has earned the NTN Group the label of "Certified Data Supplier". To our customers this certification represents a guarantee of quality and trust when purchasing NTN products..
---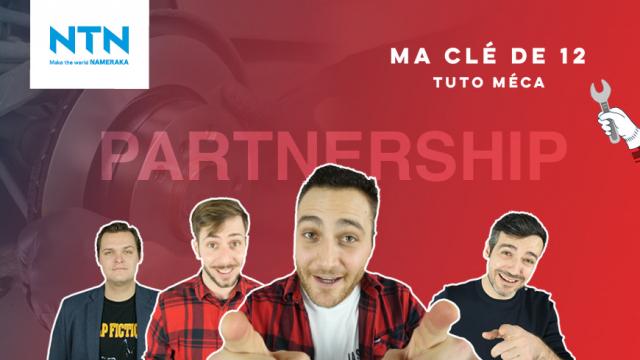 - Annecy - Automotive Aftermarket - Events
NTN wishes to simplify the daily life of garage owners by offering them the information they need. This is why the group has worked alongside "Ma clé de 12" team to offer new technical tutorials. What is the programme for these videos? Sharing good practices for dismantling and assembling parts such as wheel… Read more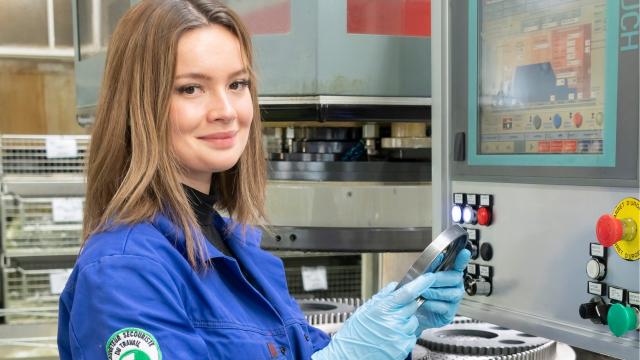 - Annecy - Corporate - Organisation
NTN attended the 2nd edition of the "Women & Industry" event, organized by the "Chambre syndicale de la Métallurgie de Haute-Savoie". Meetings, round table discussions, testimonials, trades discovery, employment and training area... A comprehensive programme aimed at promoting women in industry and… Read more