Ultra-wide-angle outboard joint with a high efficiency for SUV and 4x4
- Annecy - Automotive Aftermarket - Products
55°, a world record by NTN!
Thanks to many improved features including the bending angle that increased from 47 ° to 55 °, the CFJ-W1 "Best in Class" constant velocity joint provides better performance and optimal efficiency by drastically reducing friction and CO2 emissions.
Lighter and more resistant to tear and wear, the CVjoints meet the ecological requirements imposed by manufacturers for SUV and 4X4 whose success keep increasing in recent years.
With a reduction of approximately 50% in the torque loss ratio compared to conventional products (VUJ), this patented NTN innovation is dedicated to a worldwide development.
NTN-SNR is the first manufacturer to offer an ultra-wide-angle up to 55° outboard joint!
#SECURITYINSIDE
---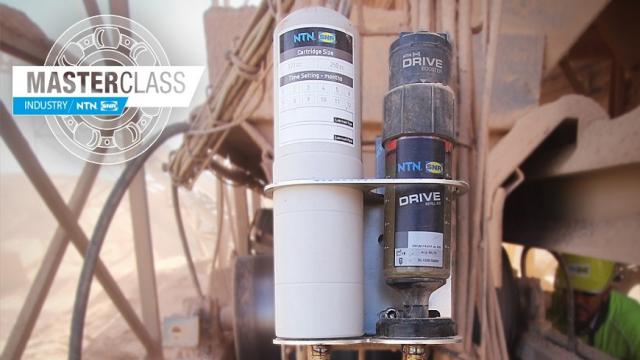 - Annecy - Industry distribution - Others
Après une première session cet été, retrouvez dès cette semaine la Masterclass "LUB'SOLUTIONS ! Tous les mois, découvrez ces webinaires en ligne sur la chaîne YouTube de l'entreprise pour approfondir vos connaissances sur de nombreuses gammes de produitset services liés à votre industrie. Au… Read more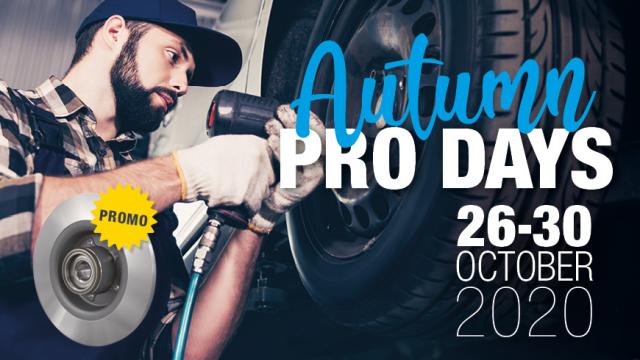 - Annecy - Automotive Aftermarket - Products
Its "Summer Pro Days" having been met with success, NTN-SNR is launching a new unprecedented promotional offer to all its European distributor clients this fall. Called "Autumn Pro Days", these new flash sales will run from October 26th to 30th. For any… Read more