Article : Digital technology within the automotive industry
- Annecy - Automotive Aftermarket - Technology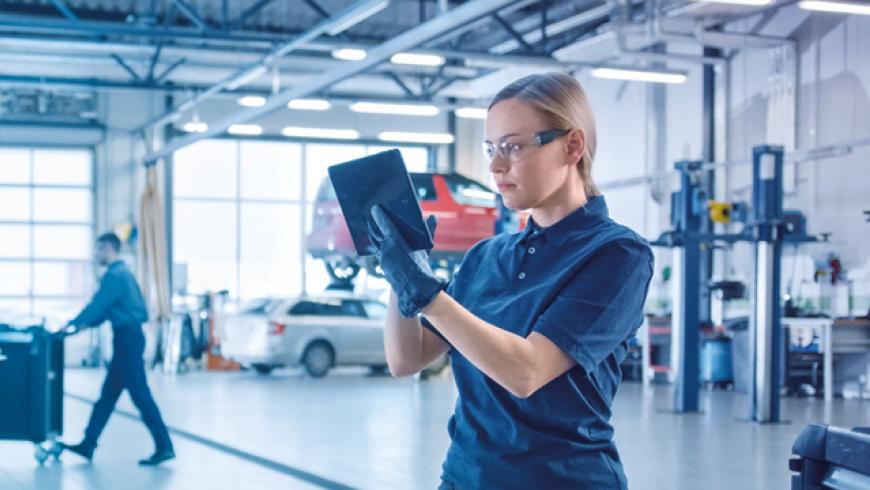 This blog article mentions the rise of digital tools in the automotive sector, particularly for garages.
On this page, we explain the growth of these tools in this sector. Then, we show you the challenges of this trend for garages. In addition, you will have access to the various SNR digital tools, designed to support you in your daily work.
Why adopt them? What are their advantages? How to use them effectively? You will find the answers on this article.
---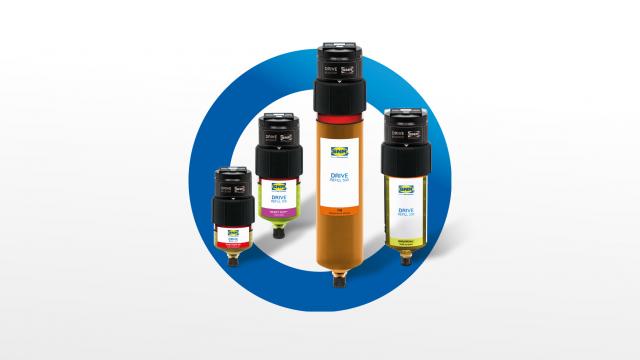 - Annecy - Industry distribution - Products
NTN Europe is launching a new version of its DRIVE BOOSTER single-point automatic lubricator. Easy to integrate, it enables lubrication to be adapted to each requirement, without the need to modify installations. The DRIVE BOOSTER stands out as the best single-point automatic lubricator on the market. This… Read more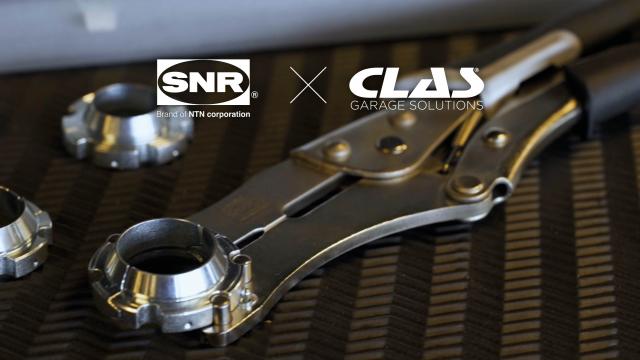 - Europe - Automotive Aftermarket - Products
The result of close collaboration with CLAS, a specialist in technical equipment solutions for garages, SNR is launching a new range of tools. With over 130 parts, the range is specially designed to meet the needs of car repair professionals. Discover top-quality tools, tested and approved by our experts to… Read more