"Ma clé de 12" and SNR launch 9 videos: the result of a collaboration placed under the sign of automotive passion
- Annecy - Automotive Aftermarket - Events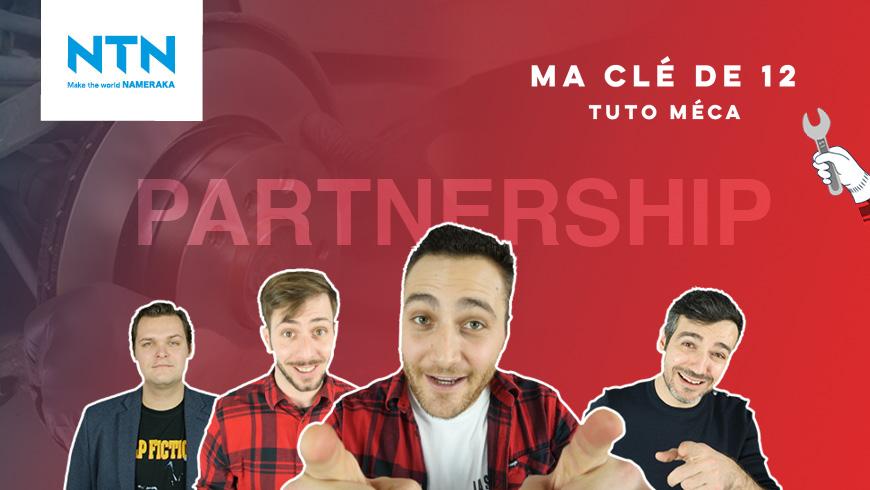 NTN wishes to simplify the daily life of garage owners by offering them the information they need. This is why the group has worked alongside "Ma clé de 12" team to offer new technical tutorials.
What is the programme for these videos? Sharing good practices for dismantling and assembling parts such as wheel bearings, sensors, transmissions, timing belts and accessories.
The choice of vehicles has not been left to chance: they are representative of the European car market.
A partnership has developed between two companies that have a passion for cars.
The main aim of the partnership is to pass on the best practise advice to garage owners and mechanical enthusiasts.

Discover the 9 technical tutorials very soon!
---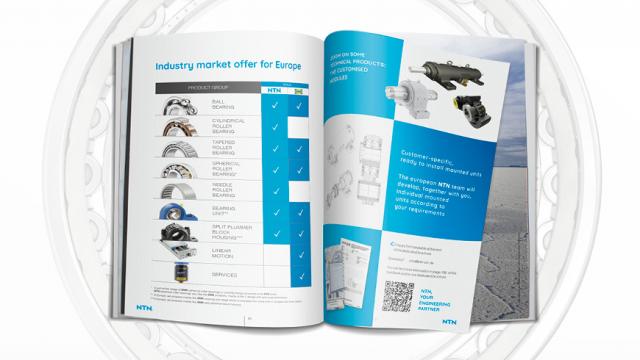 - Annecy - Industry distribution - Products
NTN presents the new Industry Handbook, designed and written by our sales, marketing and engineering teams.  It presents the entire product and service offering for your markets and is the perfect reference document for your everyday questions. Discover it now Read more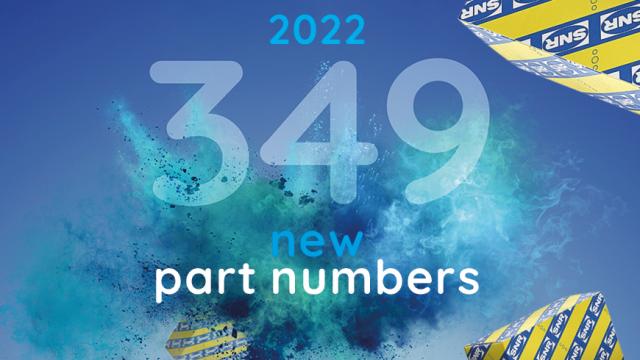 - Annecy - Automotive Aftermarket - Products
For the past 4 years, NTN Europe has been constantly expanding its product range to meet the growing demands of the aftermarket. During the past fiscal year, the group launched no less than 349 new part numbers, which is much more than the average of 200 part numbers of the previous years. The POWERTRAIN,… Read more