NTN is a partner of the Raid 4L Trophy
- Annecy - Corporate - Events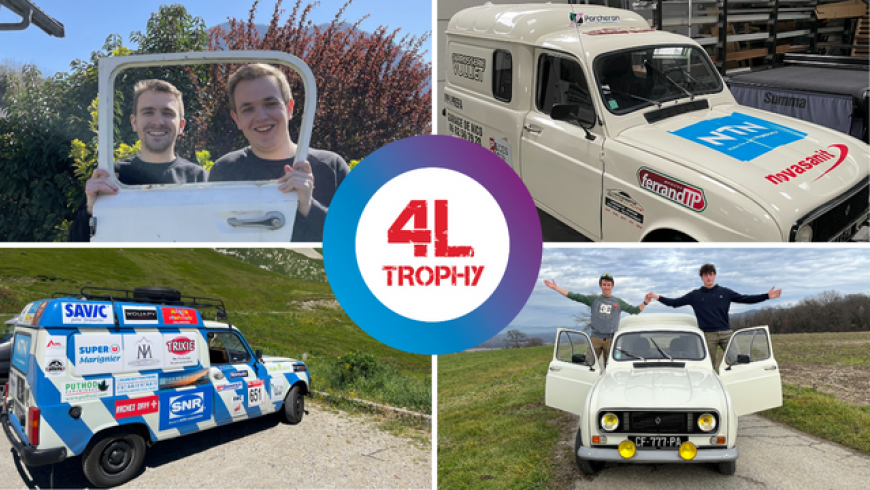 From 16 to 26 February, the 26th edition of Europe's largest charity rally raid dedicated to 18-28 year olds will cross Spain and Morocco. 1500 crews will cover more than 6,000 km riding the iconic Renault 4Ls, venturing as far as the dunes of the Sahara.
The objective is to bring school and sports supplies to the most disadvantaged children in Morocco, in partnership with non-profit organisation Enfants du Désert.
This year, we are supporting two crews:
‣ Le Polycrew: Dorian Caullireau and Clément Massit, two students from Polytech Annecy-Chambéry
‣ Ride4Human: Florian Gros, work-study student at NTN, and his teammate Robin Berthet, one other student.
We provided them with bearings and parts to equip their 4L, and NTN employees volunteered to gather school supplies.
We wish both crews good luck in this great adventure!
---
- Annecy - Corporate - Organisation
The Annecy area, although dynamic, is scarce in human resources. As such, it is essential for companies such as NTN EUROPE to stand out in order to attract applicants. In collaboration with the FIDERIM group, a specialist in recruitment and HR issues in the Rhône-Alpes Auvergne region, NTN EUROPE is breaking… Read more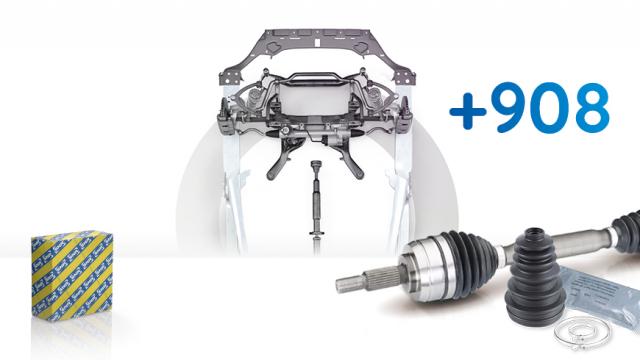 - Annecy - Automotive Aftermarket - Products
The CVJ range is expanding in 2023 with new extensions.  Indeed, the group now offers a CVJ range dedicated to light commercial vehicles. 75 part numbers are proposed for a coverage of 60% of the European LCV fleet. This is not all, a new range of universal kits has also been… Read more