The approach adopted by NTN-SNR to Corporate Social Responsibility (CSR) is of the highest level among companies in its sector.
The long-lasting and participatory initiatives taken by NTN-SNR guarantee sustainable development based on ethics, responsible purchasing, continuous reduction of our impact on the environment, better working conditions and the transfer of knowledge, skills and innovation.
NTN-SNR

's excellent CSR results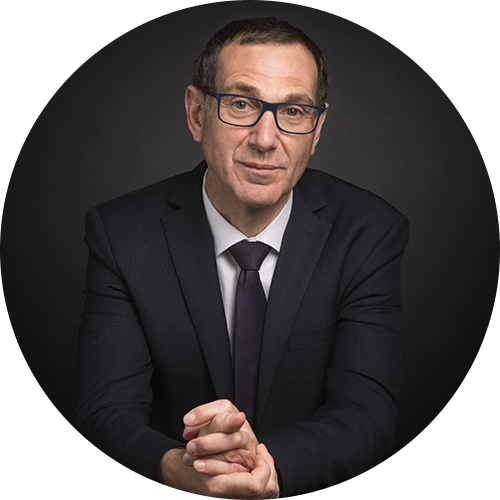 In 2018, NTN-SNR celebrated its one hundredth anniversary, 100 years during which the women and men of the company were able to rise to the challenge of initiating the transformation towards an international group.
Our desire now is to confront increasingly fast-paced changes, to develop our capacity to innovate, to understand the developments in our environment and in our markets to better shine across Europe, in Africa, in Brazil and in the Middle East.
Our social responsibility has become the basis for this development and the heart of our strategy. Let's make our social, environmental and ethical ambitions a factor in our profitability, allowing us to contribute to the harmonious and sustainable development of our companies.
Dominique Lavilla - Chief Executive Officer NTN-SNR Group