The approach adopted by NTN-SNR to Corporate Social Responsibility (CSR) is of the highest level among companies in its sector.
The long-lasting and participatory initiatives taken by NTN-SNR guarantee sustainable development based on ethics, responsible purchasing, continuous reduction of our impact on the environment, better working conditions and the transfer of knowledge and skills.
The excellent CSR achievements of
NTN-SNR
With an EcoVadis score of 74/100 awarded for the 2017 fiscal year (April 2017–March 2018), NTN-SNR has achieved GOLD status in its CSR policy, confirming:
a structured approach to CSR
quantified commitments and tangible actions addressing the issues
detailed information on implementation
a SEFP on activities/performance indicators
the Ernst and Young opinion on the SEFP
With a 26-point increase in its assessment over the last five years, EcoVadis has given NTN-SNR the GOLD award for its commitment.
This achievement recognises a strong engagement and is the result of, not only the commitment to action but also, the sustained effort of our approach.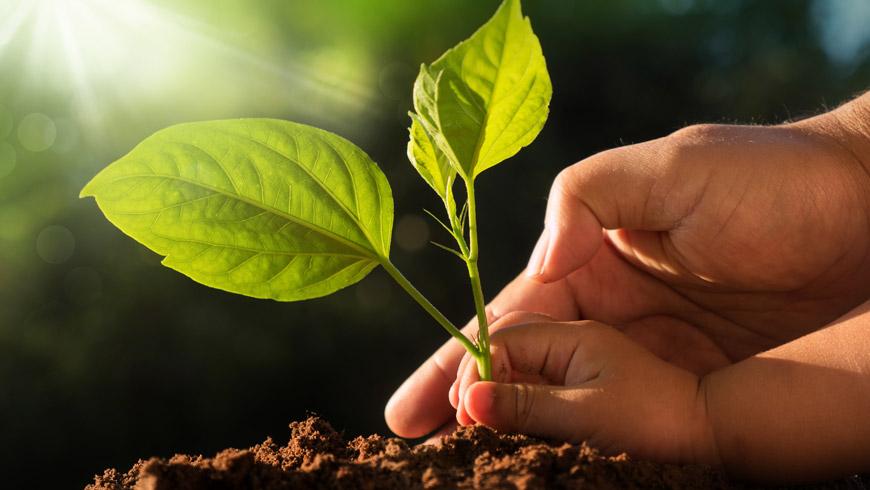 A CSR policy for the future
Business
Enrich our expertise towards the markets of tomorrow to make current and future changes in society more harmonious.
Innovation
Challenge our ways of doing and our new projects thanks to our ecosystem of partners to continue to grow and to innovate.
Social
Attract and hold onto diverse talents to ensure the development of NTN-SNR by relying on a strong employer brand.
Environment
Develop products and services and manage our business using an approach of eco-responsibility.
Ethics
Ensure the exemplary nature of our practices.
Take a closer look at our actions     Access the SEFP    Acces the SEFP (simplified version)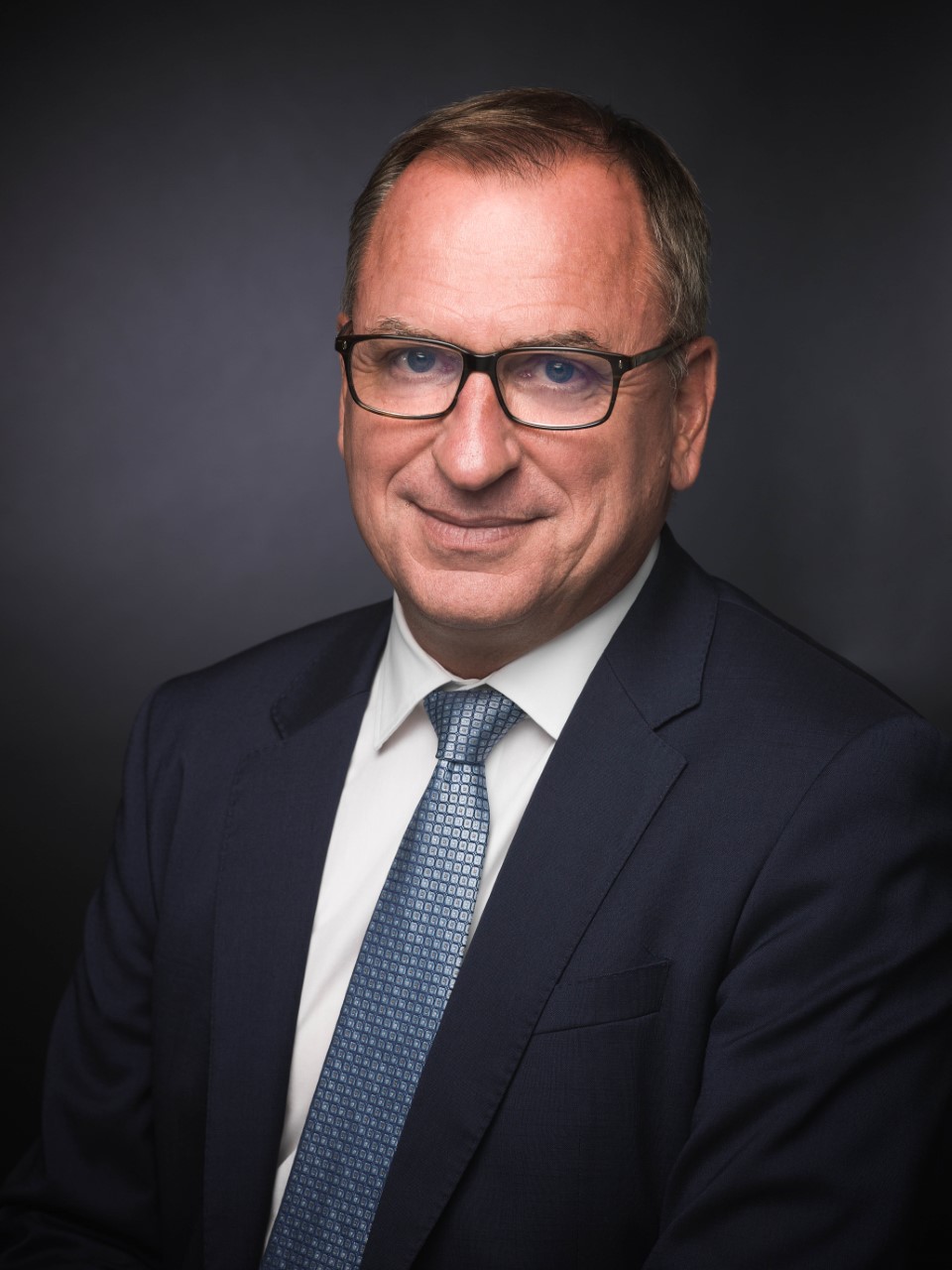 In 2018, NTN-SNR celebrated its one hundredth anniversary, 100 years during which the women and men
of the company were able to rise to the challenge of initiating the transformation towards an international group.
Our desire now is to confront increasingly fast-paced changes, to develop our capacity to innovate, to
understand the developments in our environment and in our markets to better shine across Europe, in Africa,
in Brazil and in the Middle East.
Our social responsibility has become the basis for this development and the heart of our strategy. Let's make
our social, environmental and ethical ambitions a factor in our profitability, allowing us to contribute to the
harmonious and sustainable development of our companies.
Alain Chauvin - Chief Executive Officer NTN-SNR Group