The approach adopted by NTN-SNR to Corporate Social Responsibility (CSR) is of the highest level among companies in its sector.
The long-lasting and participatory initiatives taken by NTN-SNR guarantee sustainable development based on ethics, responsible purchasing, continuous reduction of our impact on the environment, better working conditions and the transfer of knowledge and skills.
The excellent CSR achievements of
NTN-SNR
With an EcoVadis score of 74/100 awarded for the 2017 fiscal year (April 2017–March 2018), NTN-SNR has achieved GOLD status in its CSR policy, confirming:
a structured approach to CSR
quantified commitments and tangible actions addressing the issues
detailed information on implementation
a CSR report on activities/performance indicators
With a 26-point increase in its assessment over the last five years, EcoVadis has given NTN-SNR the GOLD award for its commitment.
This achievement recognises a strong engagement and is the result of, not only the commitment to action but also, the sustained effort of our approach.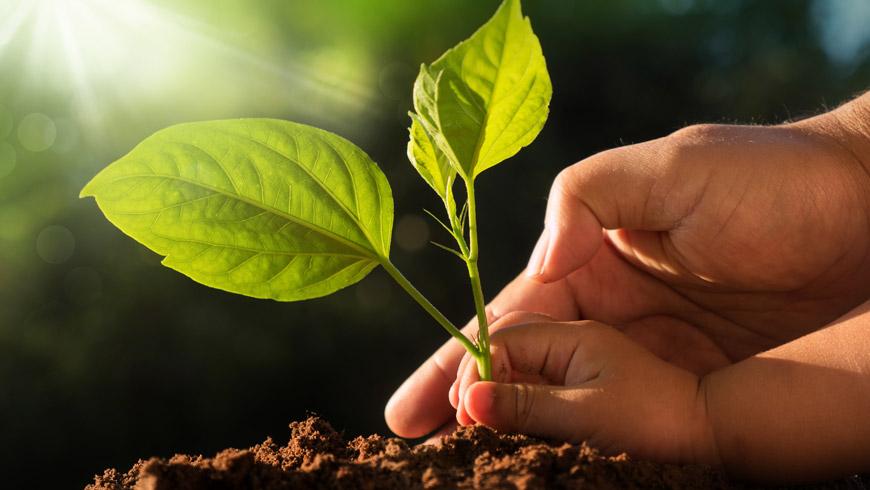 A CSR policy for the future
Our pro-active approach allows us to tackle social and environmental issues. NTN-SNR is looking to the future and is committed to sustainable development.
Social engagement
To encourage access to employment and development in the workplace, to tackle all forms of discrimination (age, sex, education etc.), as well as to transfer knowledge and skills in line with NTN-SNR values.
Societal commitment
The desire of NTN-SNR to become involved in the local community. Through partnership activities (visits to our premises from schools, etc.) and patronage (sponsorship, sports events, etc.) NTN-SNR is resolutely looking to the future and the discovery of the industrial world and the various jobs within it.
Ethical commitment
This relates to NTN-SNR principles and values and helps satisfy requirements linked to the expectations of our partners and ever increasing risks.
Responsible Purchasing Policy
This is based on collaborative and responsible values on a human, ethical and environmental level.
Sustainable Development
Our policy is witness to a strong commitment to:
reduce the impact on the environment from our activities and our products
the relationship of trust with our stakeholders
Take a closer look at our actions Access the CSR Report
CSR commitment in the words of our Environment Manager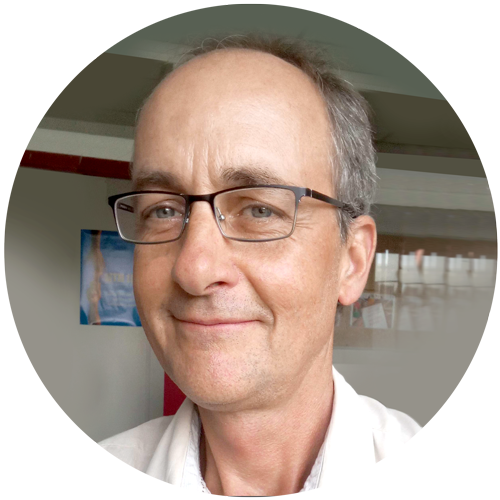 Corporate Social Responsibility is the contribution of business to sustainable development. Our approach is to take into account the social and environmental impacts of our business to adopt best practices and contribute to the betterment of society and protection of the environment.
To assess our performance in CSR in the most objective way possible, we are working closely with the EcoVadis exchange, an online evaluation platform. This online platform is an interface between customers and companies, and it allows information on sustainable development to be shared and disseminated.
The result of the EcoVadis evaluation has allowed us to identify the progress required to continually improve our performance, to enhance our approach and to be able to compare ourselves to other companies in our sector.
Our goal is to always go further with our CSR policy and to make NTN-SNR a company that is resolutely looking towards a sustainable future. NTN-SNR wants to put this approach at the heart of the Group's strategy, with the 3 pillars of sustainable development, namely social engagement, societal commitment and environmental responsibility, increasingly contributing to the company's improved performance.
Stève RICHEZ - NTN-SNR Environment Manager