The approach adopted by NTN-SNR to Corporate Social Responsibility (CSR) is of the highest level among companies in its sector.
The long-lasting and participatory initiatives taken by NTN-SNR guarantee sustainable development based on ethics, responsible purchasing, continuous reduction of our impact on the environment, better working conditions and the transfer of knowledge, skills and innovation.
NTN SNR

more committed than ever to its CSR strategy!
After receiving a score of 76/100 from consultancy EcoVadis for its 2018 financial year (April 2018/March 2019), NTN-SNR has now achieved a GOLD rating for its CSR performance, thereby placing the company in the Top 1% of companies assessed in its sector of activity.
NTN SNR's CSR strategy is focused on ensuring that its investments and innovations create long-term value for everyone and for the whole of society. For more than 100 years, the company has been building its identity upon a strong set of tangible values championed by the entire workforce, namely performance, proximity, team spirit, respect and professionalism.
Both individually and collectively, NTN SNR makes significant commitments to listen to the needs of the people that it serves and works with and deliver the best solutions accordingly.
Read our Statement of Extra-Financial Performance 2019 by clicking on this link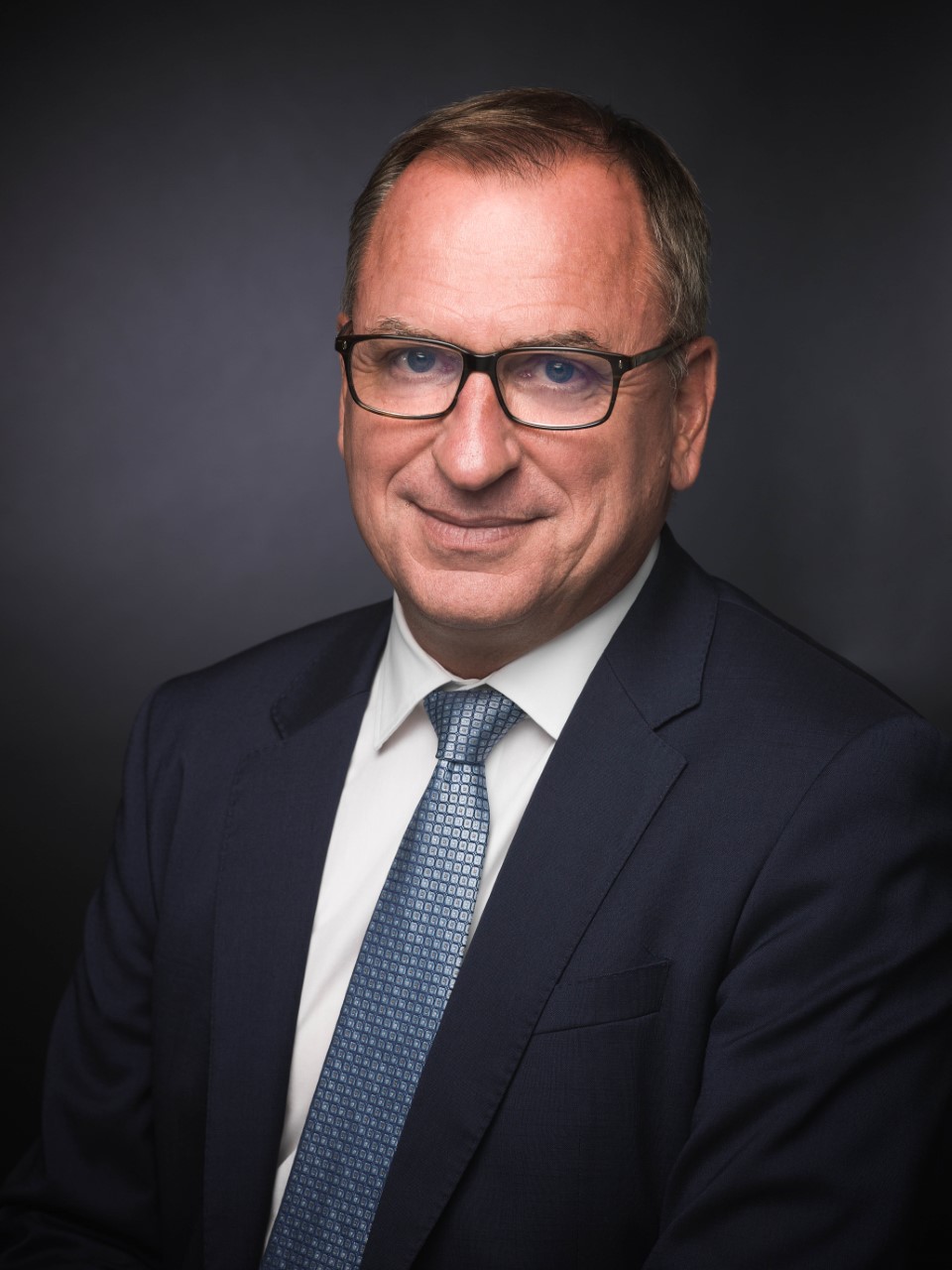 In 2018, NTN-SNR celebrated its one hundredth anniversary, 100 years during which the women and men
of the company were able to rise to the challenge of initiating the transformation towards an international group.
Our desire now is to confront increasingly fast-paced changes, to develop our capacity to innovate, to
understand the developments in our environment and in our markets to better shine across Europe, in Africa,
in Brazil and in the Middle East.
Our social responsibility has become the basis for this development and the heart of our strategy. Let's make
our social, environmental and ethical ambitions a factor in our profitability, allowing us to contribute to the
harmonious and sustainable development of our companies.
Alain Chauvin - Chief Executive Officer NTN-SNR Group